Credit Score Restoration in Allen, TX
Many of our valued customers in Texas thought about their credit score in a negative way before they sought help from us. They thought Allen credit score restoration was just a pipe dream or a scam. We, here at Financial Renovation Solutions, Inc., would like to remind you that significantly improving your credit score is quite real and will improve your financial health greatly.
Credit Score Restoration in Allen, TX
Respected and Proven Credit Score Restoration in Allen TX
When you start listing all the things in your life that are affected by your credit history, you realize it's a rather long list! Imagine the amount of money you'd save on monthly payments of your credit cards and auto loans if your credit score were 100 or 200 points higher. We've seen it happen countless times with our Allen credit score restoration.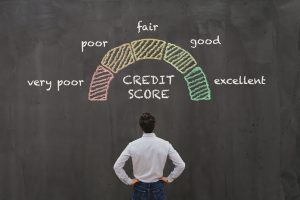 FRS Credit developed and refined the process of removing inaccurate and unverifiable negative items from our client's credit reports over many years. That's why (unlike some companies supposedly working toward the same objective) we're respected and endorsed by the the National Association of Credit Service Organizations (NACSO). When your goal is to significantly improve your credit score (and, thus, your financial health) our credit score restoration in Allen TX is second to none!
Why Not Today for Your Allen Credit Score Restoration?
The sooner you start on your credit score restoration in Allen TX, the sooner your credit score will improve. It could take well under a year before you see great results! Thus, you want to get started before you need a better score for one of the following reasons:
Successfully sign a lease in a safe neighborhood.
Qualify for a home or auto loan with an improved credit score.
Obtain a much better interest rate on those loans.
Qualify for a job where the employer checks your credit history.
Eliminate the need for high security deposits on utilities.
Cut those credit card payments down to size with lower interest rates.
Get out of debt much faster!
Your Allen credit score restoration with FRS Credit will make all of the above so much easier and that equates to a lot of money over time. Furthermore, if you invest some of that money, successfully, then the effect on your future finances could be even greater.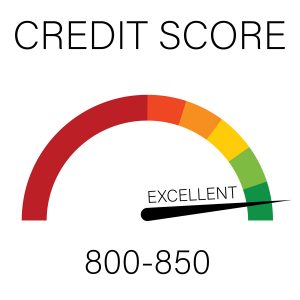 Contact FRS Credit for Exceptional Allen Credit Score Restoration
Call us at 214-856-0068 with any questions about reliable, proven credit score restoration in Allen TX. We're here to help you!