Credit Repair Experts in Arlington, TX
When you apply for a home mortgage or a car loan, you probably figure you will get it – smooth sailing, no problems. If you don't get what you hoped for, the snag you encountered may be a low credit score or a poor credit report. That's when you need Arlington credit repair from Financial Renovation Solutions, Inc. We are recognized Arlington credit repair experts because we correct the difficulties with your credit score that you thought were not fixable. Our experience, knowledge and proven methods of credit repair in Arlington TX have established FRS Credit as a -respected leader in this field.
Credit Repair Experts in Arlington, TX
You want the best professionals who provide sound advice to get your credit issues corrected. The FRS Credit team consists of credit repair experts in Arlington TX who don't even begin to address your problem until they have all the details. We offer a free credit analysis that gives us the whole picture prior to doing Arlington credit repair for you. It's a very important step in the process and there is no cost to you at all.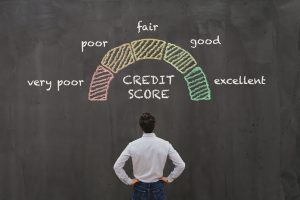 Our Arlington credit repair experts go even further, by contacting the three major credit bureaus – Experian, TransUnion and Equifax – on your behalf. By the time we do credit repair in Arlington TX for you, we understand your situation and are ready to fix it. Your satisfaction is always the primary goal of our Arlington credit repair.
The Arlington credit repair experts at FRS Credit adhere to the highest standards of honesty, integrity and transparency. We promise that we will never cut corners or leave you in the dark about what we are doing. No credit repair experts in Arlington TX can match our level of professionalism. That's one reason why we are so successful for our customers year after year.
Why to Use FRS Credit for Your Arlington Credit Repair
We are the Arlington credit repair experts who are so sure of getting you great results that we offer a 100% money-back guarantee if we can't raise your credit score and have negative items taken off your credit report.
Many of FRS Credit's customers have their credit score raised by 50 to 150 points.
Our team is led by a renowned authority in this field, CEO Shawn K. Lane.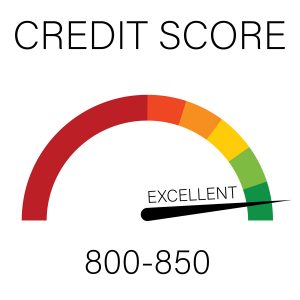 How to Contact Us
Call FRS Credit today at 214-856-0068. We can't wait to do Arlington credit repair for you!