Denton Best Credit Restoration
If you're like most people, you didn't even know what your credit score was until you were turned down for a mortgage or other loan. Maybe you were denied a larger credit line on your credit card or found out that you're paying a higher interest rate because of your low score. Even potential employers and landlords can check a person's credit before they hire or rent to them.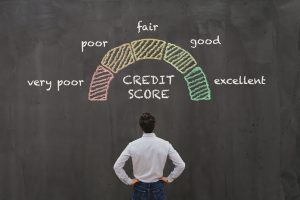 That's why you need Denton's best credit restoration professionals. You need Financial Renovation Solutions, Inc.
We start with a complimentary analysis of your credit reports from Experian, Equifax and TransUnion. If there are negative items that should have been removed or that don't belong there, our professionals, who offer the best credit restoration in Denton TX, contact these companies and individual creditors to get the items removed.
Why Choose FRS Credit When You Need Denton's Best Credit Restoration Company?
We know that other companies will tell you they offer the best credit restoration in Denton TX. Here's how we back up that claim:
Our co-founders have a wealth of experience in credit restoration and counseling.
Our initial credit analysis using specialized software and technology is FREE.
We offer a 100% money-back guarantee that we'll improve your credit score. (Conditions apply.)
We've earned the "Standards of Excellence" seal from the National Association of Credit Service Organizations (NASCO) – An Association of Responsible Credit Repair Advisors.
We offer online access to your file 24/7, so you'll always know how the process is proceeding.
We offer a multitude of plans to meet your needs and budget, without upfront pricing.
In addition to Denton's best credit restoration services, we offer guidance and education that will help you get your credit score even higher and keep it high.
All of these things and more are why we're widely recognized as Denton's best credit restoration professionals.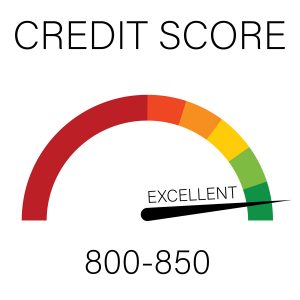 Call Us Today to Get the Best Credit Restoration in Denton TX
Put Denton's best credit restoration team to work for you. Call at 214-856-0068 to arrange for a free credit analysis, with no obligation. We look forward to demonstrating why we offer the best credit restoration in Denton TX.