McKinney Credit Score Restoration
We, at Financial Renovation Solutions, Inc., enjoy helping the good people of McKinney, Texas, get better interest rates on their loans. In fact, you could say we've perfected the art of improving credit scores for Texans and all Americans. Your McKinney credit score restoration is far easier than you think… so what are you waiting for?
McKinney Credit Score Restoration
Recognized in Credit Score Restoration in McKinney TX
Don't just take our word for it that we're the best at McKinney credit score restoration! FRS Credit is honored to have received the "Standards of Excellence" seal from the National Association of Credit Service Organizations (NACSO). We're recognized by NACSO due to our dedication in improving credit scores for everyone who uses our services.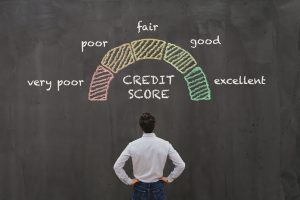 We'd like to remind you that our highly effective, proprietary techniques will bolster your credit score, and thus, your family's financial health for many years to come. If you take the time to add up the extra cost of monthly loan payments due to a higher interest rate, you might see that your credit score has a greater impact that you realized.
We Can Easily Help with Your McKinney Credit Score Restoration
Many folks hesitate on starting their credit score restoration in McKinney TX for three main reasons:
Price
Length of time
They're unsure if it will work
Let's address each of these concerns. Price is no obstacle because we offer a 100% money-back guarantee if we cannot get any negative items taken off your credit report or we don't improve your credit score (certain conditions apply). That means you have nothing to lose with our credit score restoration in McKinney TX!
And with respect to 'length of time,' your credit score can improve in a matter of months with our proven techniques. That's a pleasant surprise to a lot of our customers. Lastly, it makes sense that some folks are unsure if our methods will work. However, our track record with McKinney credit score restoration is exemplary and that's why NACSO has recognized our efforts and our results!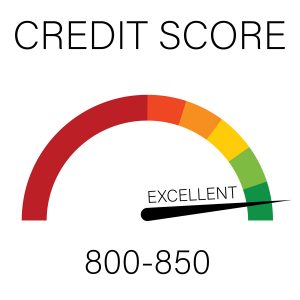 Contact FRS Credit to Improve Your Credit Score
Begin your financial empowerment and the process of lowering your interest rates on payments today! Your McKinney credit score restoration may create so many new financial opportunities and loan qualifications, you'll be glad you called us.
Call us at 214-856-0068 with any questions about your credit score restoration in McKinney TX. We're happy to help!