Credit Help in Allen, TX
Let Financial Renovation Solutions provide the credit help Allen TX you need to raise your credit score. We understand that unforeseen circumstances happen, and we're prepared to help you boost your credit profile so that you don't end up looking riskier than you are. Past financial problems coupled with credit reporting errors can be fixed with us.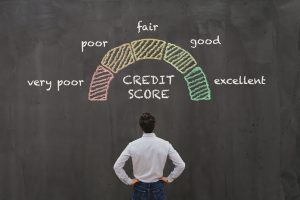 Here are the steps our Allen credit repair services take to help our clients.
We devise a plan of action for how you can improve your credit rating. Some changes can be made right away; others will help you manage your score in the long term.
We review your credit, line by line. All items are verified, and if anything is inaccurate or outdated, our Allen credit restoration services will have it removed.
We communicate with the three major credit bureaus on your behalf.
We keep you updated on changes to your file. You can log in at any time using our online portal.
We guarantee that we will raise your credit score up to 150 points!
Your credit score is a very important number, and it's one of the first things that lenders and credit card companies look at. By getting credit help Allen TX, you can improve your score and enjoy the benefits that come with it, such as:
Lower interest rates
Faster approvals
Higher credit limits
Better insurance rates
Low or no security deposits
More negotiating power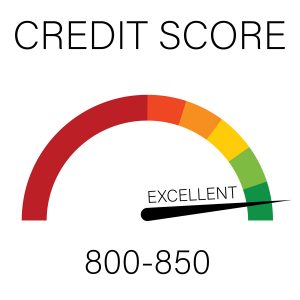 You don't have to be a prisoner to your credit score. Work with our Allen credit repair services to repair, rebuild and protect your credit. No longer will you have to be embarrassed of your credit score when you apply for a loan or credit, and you can finally take back your bragging rights. Contact Financial Renovation Solutions today to learn about our options for credit help Allen TX.