Credit Help in Frisco, TX
Do you feel like your credit score is holding you back? Get the second chance you deserve with credit help Frisco TX from Financial Renovation Solutions. We provide credit and financial consulting for clients who want to improve their credit rating. Our credit experts are familiar with the latest laws regarding consumer rights and know how to communicate efficiently with the three major credit bureaus.
According to the Federal Trade Commission, between 20 and 42 million people have mistakes on their credit report. This means that you could have inaccuracies on your credit report that make you look riskier than you really are. When you combine that with possible financial difficulties from your past, your credit score could be 100-150 points lower than it should be.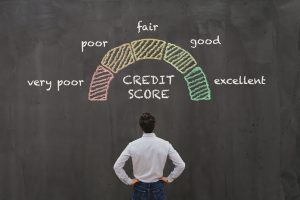 That's where our Frisco credit repair services are a huge help.
Our credit experts start by looking through your credit report. We take every item and verify it. If there is any information that is outdated, inaccurate or unverifiable, we have it removed. This is 100% legal; most consumers are just unaware of how to do this on their own. Our credit help Frisco TX makes the process easy. We handle everything for you while keeping you updated on your file with our online portal.
By raising your credit score with our Frisco credit restoration services, you can enjoy many advantages:
Low interest rates
Better car insurance rates
Better chance for loan approvals
Higher credit limits
More negotiating power
Easier approval for renting apartments
Avoid security deposits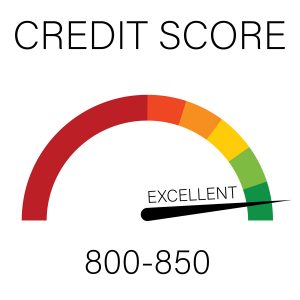 Many consumers are unaware that there are ways to rebuild and protect their credit. It can be confusing and tedious to navigate the laws and know how to have information removed from your credit report, which is why there are Frisco credit repair services available. The cost of these services is quickly offset by the money saved on lower interest rates and better loan terms.
Get your FREE credit analysis and see how we can offer you personalized credit help Frisco TX.