Credit Help in Plano, TX
Are you tired of being held back by your credit score? Financial Renovation Solutions offers personalized credit help Plano TX to consumers who want to improve their credit rating. Our team consists of experienced credit experts who are familiar with the latest laws regarding consumer rights. We utilize secure technology to develop a plan of action and raise your credit score.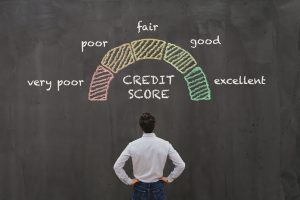 Our Specialties
Our Plano credit repair services have a number of specialties, which include the following:
Collections
Late payments
Judgments
Tax liens
Medical collections
Charge offs
Bankruptcies
Repossessions
Who We Work With
Anyone with a credit score can benefit from our Plano credit restoration services, but in general, we most commonly work with individuals who had past financial difficulties and want to improve their overall credit profile. We are able to help most clients turn their situations around and be aware of how to protect their credit in the future. In fact, we guarantee that with our credit help Plano TX, we will increase your score by as much as 150 points.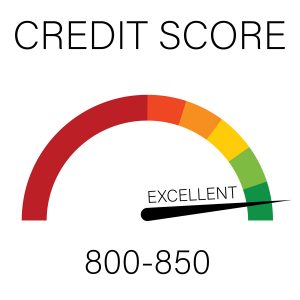 Benefits of Good Credit
With our financial consulting and credit counseling, you can rebuild and protect your credit today and in the future. The benefits to having good credit include:
Faster loan approvals
Lower interest rates
Higher spending limits
Lower car insurance rates
Avoid security deposits
Easier renting
More negotiating power
Let our Plano credit repair services help you understand your credit and determine a course of action for raising your score. We also believe in credit counseling to help you recognize what you can do in the future to safeguard your credit report. Everything is done in an honest, ethical manner, and you can track your file online.
To learn more about the type of credit help Plano TX that we can provide to you, contact Financial Renovation Solutions.