Credit Repair Experts in Dallas, TX
You had no idea you had "problem credit" until you were turned down for a loan. Now what? You need the kind of Dallas credit repair services only a professional can offer. Turn to Financial Renovation Solutions, Inc., the premier Dallas credit repair experts, for a better future.
Credit Repair Experts in Dallas, TX
Our Dallas credit repair service starts with a free, in-depth analysis of your credit history with all three major credit reporting agencies. Our credit repair experts in Dallas TX will then develop a strategy to challenge and legally remove false, misleading or inaccurate information that's dragging down your credit score.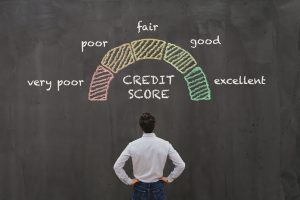 Why Turn to Us for Your Credit Repair in Dallas TX?
A better question is, "Why turn to anybody else for your Dallas credit repair?" Our Dallas credit repair experts work hard for every client, and our ethical, responsive practices have earned us the "Standards of Excellence" seal from the industry's leading professional affiliation, the National Association of Credit Service Organizations (NASCO).
We're so convinced that our credit repair experts in Dallas TX can help you improve your credit score that we even offer a 100% money-back guarantee (with some restrictions). You have nothing to lose and everything to gain with our Dallas credit repair.
On top of 24-hour access to your file so that you can monitor your progress toward a better credit score, our Dallas credit repair experts also offer financial counseling and education that can help you maintain your new scores.
What's the real value of our credit repair in Dallas TX? Consider these bonuses of good credit:
Lower interest rates: Whether you're shopping for a credit card, buying a car or getting a mortgage on your home, good credit means paying thousands less in interest.
Easier financing: Good credit can open a whole world of options when you need to finance a major purchase, a wedding, home repairs or more.
Better job prospects: Poor credit can lock you out of any job where your financial problems can make you a security risk.
In short, our Dallas credit repair services can help you live a better, more financially secure life and eliminate a lot of stress.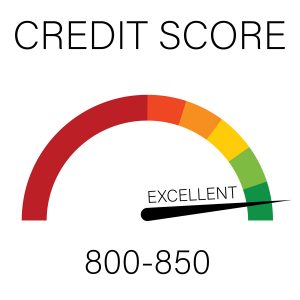 Call the Dallas Credit Repair Experts Today
At Financial Renovations Solutions, Inc., our track record of success speaks for itself. Give us a call today at 214-856-0068 to take control of your credit.