Credit Score Restoration in Dallas, TX
Has your credit score been nagging you in the back of your mind? You're not alone! Millions of Texans (and other Americans) feel the heavy burden of debts accumulating due to a poor credit score and subsequent high interest rates. However, there's good news! Financial Renovation Solutions, Inc., can help — and we have a fantastic track record in providing successful Dallas credit score restoration.
Credit Score Restoration in Dallas, TX
Credit Score Restoration in Dallas TX Is Difficult, Right?
No, it's not. FRS Credit would like to remind you that Dallas credit score restoration is easier (and often faster) than you might think.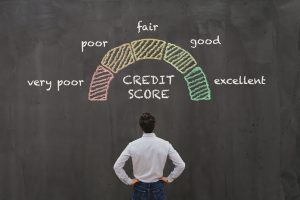 Everyone reading this has a credit history. In fact, you very likely have three important credit histories at the following well-known credit agencies:
Experian
Equifax
Transunion
We, at FRS Credit, are recognized experts at removing negative items from your credit report that are inaccurate. You don't have to suffer the burden of excessively high interest rates. You can do something about your Dallas credit score restoration, today!
What Are the Benefits of Improving Your Credit Score?
One reason folks don't take action on their credit score restoration in Dallas TX is that they think it won't have a significant impact. That's simply not true. Many, if not most, of our customers see significant improvement in their credit score as a direct result of our services.
Remember… you get a 100% money back guarantee if we are unsuccessful in getting any items removed from your credit report or if we fail to improve your credit score. Certain conditions apply.
Here are some great reasons to use our Dallas credit score restoration services and sleep better at night:
Qualify for a home mortgage at a lower interest rate.
Qualify for important personal loans in the future.
Qualify for important credit cards you may be interested in.
Live in a nicer, safer neighborhood because landlords like higher credit scores.
Pay lower monthly loan installments with a better interest rate (with a better credit score).
At FRS Credit, we love seeing our customers raise their credit score and empower their financial future with the best credit score restoration in Dallas TX.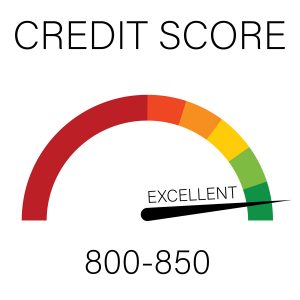 Contact Us for Effective Dallas Credit Score Restoration
The time is now to experience the relief that comes with our credit score restoration in Dallas TX.
Call us at 214-856-0068 to see how simple and powerful this process is!