Frisco Best Credit Restoration
Is your poor credit score holding you back? Your credit score affects everything from the type of interest rate you get on your credit cards to your ability to qualify for a security clearance in certain jobs. If your credit is negatively affecting you, you need Frisco's best credit restoration company: Financial Renovation Solutions, Inc.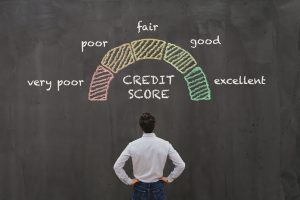 What Makes Us Frisco's Best Credit Restoration Company?
When you have credit problems, you need the best credit restoration in Frisco TX that you can find — but your search is over.
It's not just hype when we say we're Frisco's best credit restoration company. Here's why:
Our professional, thoughtful approach starts with a free credit analysis that looks for mistakes, outdated information and other blemishes on your credit records from all three major credit reporting agencies (Experian, TransUnion and Equifax).
Our plans come at varying price points to meet your budget, with no hidden fees, and you have open access to your file so that you can keep tabs on how the process is unfolding.
We've been awarded the Standard of Excellence Seal by the National Association of Credit Service Organizations (NASCO), which is the premier professional association in the industry.
We don't just offer the best credit restoration in Frisco TX, we also offer educational and credit counseling that can help you keep your credit score healthy in the future. We're so convinced that we offer Frisco's best credit restoration services, that we even offer a 100% money-back guarantee (subject to limitations) if your credit doesn't improve.
What can the best credit restoration in Frisco TX do for you? Imagine what it would be like to confidently apply for a new car loan with no worry about being denied. Think about how much less you'd pay each month with a lower insurance rate and lower interest rates on your mortgage and credit cards. Better credit means more security and more financial freedom.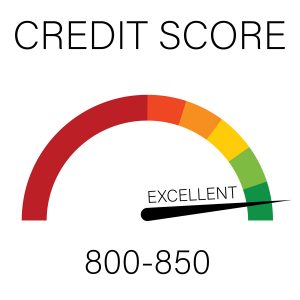 Call Today for the Best Credit Restoration in Frisco TX
You already know the power of a good credit score. Let Frisco's best credit restoration services show you how to get one. Call us today at 214-856-0068 to get started. We look forward to working with you!