Credit Repair Experts in Frisco, TX
Your credit score is alarmingly low and your credit report contains information that is incorrect. You want to do something about this, but you have no idea how. Let the pros at Financial Renovation Solutions, Inc., do Frisco credit repair for you. We are the Frisco credit repair experts who understand exactly what to do when people have problems with their credit. What many people don't realize is that a poor credit score can even prevent them from getting hired. We do credit repair in Frisco TX so things like that never happen to you.
Credit Repair Experts in Frisco, TX
As the credit repair experts in Frisco TX, we not only want to fix your issues with credit, we also want to teach you how to manage your credit effectively to avoid future problems. Our thoroughness and concern for you distinguish us from other Frisco credit repair experts. We help you develop the skills to have excellent credit now and in the future.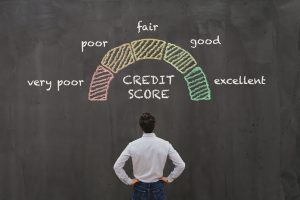 We don't do Frisco credit repair until we have all the pertinent facts about your situation and issues. First, we conduct a free credit analysis that gives us plenty of information about your credit history. Unlike most credit repair experts in Frisco TX, we don't charge you anything for doing this. FRS Credit also gets in touch with the three major credit bureaus such as Experian, TransUnion and Equifax to get an even more complete picture of your situation.
Then our outstanding team of Frisco credit repair experts goes to work for you to fix your credit problems. Whenever they do credit repair in Frisco TX, they adhere to guidelines that are among the most rigorous in the industry. They are honest, ethical, transparent and proud of their integrity. Our Frisco credit repair is unique because of the people that do it.
Why to Use FRS Credit for Frisco Credit Repair
Our Frisco credit repair experts will offer you a 100% money-back guarantee if we don't improve your credit score and your credit report (certain conditions apply).
Our customers are amazed when their credit score goes up by 50 to 150 points because of what we did for them.
FRS Credit has a CEO, Shawn K. Lane, who is a recognized authority in credit repair.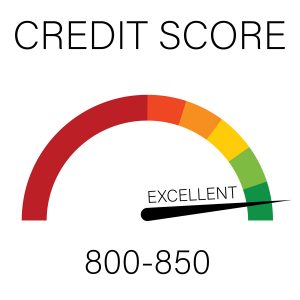 How to Contact FRS Credit
Give us a call soon at 214-856-0068 so we can do Frisco credit repair for you!