Frisco Credit Restoration Companies
If you've stumbled across our Financial Renovation Solutions, Inc., website after searching for Frisco credit restoration, then you likely are looking for ways to rid your credit report of adverse information necessary to grow your score.
Frisco Credit Restoration Companies
It's great that you found us as of all the Frisco credit restoration companies; we're confident we're the best equipped to help you achieve your credit improvement goals.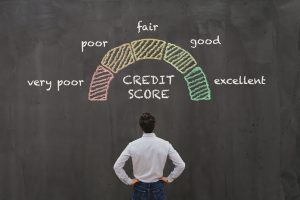 What Makes us the Best of All Credit Restoration Companies in Frisco TX?
While we could name many attributes that allow our Frisco credit restoration company to stand out, we'd be remiss if we didn't highlight the importance of our leadership. Our founder, Shawn Lane, has laid a solid foundation for our and other Frisco credit restoration companies over the years. So let us explain how that's the case.
Our founder Shawn Lane is a board member for the National Association of Credit Service Organizations (NASCO). This board sets all the ethical standards that FRS Credit and all other credit restoration companies in Frisco TX must abide by.
Shawn Lane is also a published author and expert witness on all things credit. No other Frisco credit restoration companies that we know of have a leader who has the breadth of knowledge about how creditors and scores operate than he does. We're proud to say that he brings his wealth of expertise to aid our customers looking for credit restoration in Frisco TX.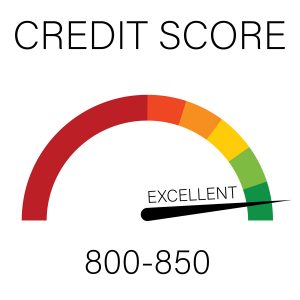 How Can Frisco Credit Restoration Help You?
If you found us while conducting an online search for "Frisco credit restoration companies," then you probably have some idea that there are proven techniques out there that can aid you in improving your credit score. Our Frisco credit restoration company can help you improve yourself so that you may be better qualified for:
Career Advancement: Many employers check credit scores before extending an employment offer or promotion. Credit restoration in Frisco TX may open up new job prospects for you.
Credit Cards: Qualify for a higher credit limit or request a lower interest rate for your card balance transfers.
Home Loan: Take advantage of historically low interest rates available to prospective debtors with prime credit scores.
Car Loans: Do those low monthly car payments you see advertised on television appeal to you? If so, then increasing your credit score may allow you to lock one in.
Many Frisco credit restoration companies out there will promise you the world but don't know how to best help you. So give us a call here at FRS Credit at 214-856-0068, so we can set up a free credit review with you.