Frisco Credit Score Restoration
Your financial health is extremely important in today's world! Housing prices are higher than ever and qualifying for a loan is competitive. At Financial Renovation Solutions, Inc., we'll help with your Frisco credit score restoration so you can get the home you want and deserve!
Frisco Credit Score Restoration
Credit Score Restoration in Frisco TX for a Better Home
Many Texans don't qualify for home loans due to a low credit score. The great news is that you'll be surprised at how easy and logical the process of Frisco credit score restoration really is. It's quite simple: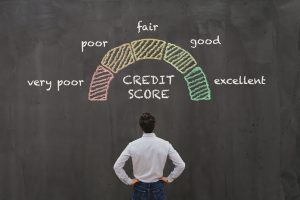 The three major credit reporting agencies (Experian, Equifax and Transunion) make mistakes on people's credit reports all the time.
So, the only thing that's left to do is hire FRS Credit to do the research and make the necessary calls to remove negative items from your credit reports that are inaccurate or can't be verified. After that, your ability to get all kinds of attractive loans and interest rates will improve. That's empowering for your family's financial future! You can improve where you live and the quality of nearby schools with proper credit score restoration in Frisco TX.
More Reasons to Love Expert Frisco Credit Score Restoration
Many aspects of your life could improve with a higher credit score. Here are some examples of what respected credit score restoration in Frisco TX can do for you:
Qualify for more jobs because some employers will check your credit.
Qualify for important personal loans if you need them.
Lower your interest rate on credit cards and get out of debt faster.
Lower your interest rate on home and auto loans.
Feel more relaxed, in general, as your debt decreases more quickly.
When folks think about how many areas are affected by their credit score, their motivation level for expert Frisco credit score restoration increases. We, at FRS Credit, couldn't be happier with our mission: to empower individuals and families by raising their credit score as quickly as possible. You'll receive a free credit analysis before joining our program so you everything to gain and nothing to lose.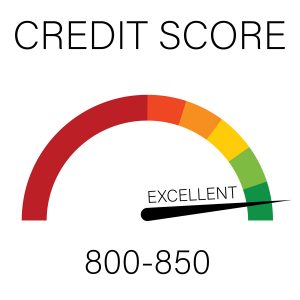 Contact FRS Credit About Superb Frisco Credit Score Restoration
Call us at 214-856-0068 and find out why the National Association of Credit Service Organizations (NACSO) gave us their coveted "Seal of Excellence."
We look forward to answering any questions you may have about credit score restoration in Frisco TX.