Frisco FHA Mortgage Credit Repair Services
Are you ready to become a homeowner but first need to improve your credit score? The Frisco FHA credit repair services from Financial Renovation Solutions are here to help. We work with prospective homebuyers and help them to increase their credit score so that they look more attractive to lenders. Luckily, FHA loans tend to have flexible terms and lower down payments, making homeownership within reach for many more families.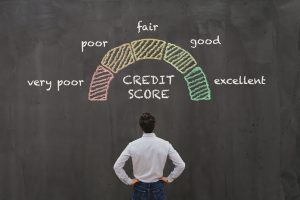 Comprehensive Credit Restoration
The approach our Frisco mortgage credit repair services takes is comprehensive. Repairing your credit isn't a one time deal. It's something that needs to be worked at actively. We start by looking at your overall credit profile, and we use technology to help us determine a course of action for raising your score. Everything is handled by our experienced credit experts, and our Frisco FHA credit repair services are honest, legal and ethical.
Advantages to Working with Us
The benefits to working with our FHA credit repair services in Frisco TX are:
Faster loan approvals
Lower down payment
More loan options available
More attractive to lenders
Higher limits
More negotiating power
Accurate credit report
Increased credit rating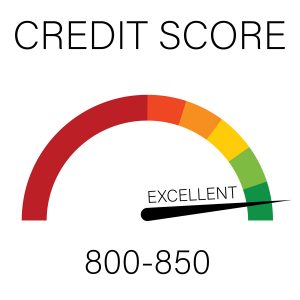 Securing a Home Loan
The purchase of a new home is one of the greatest investments you can make, but if you don't have a good credit score, you could be denied an FHA loan. If you are approved, you could end up paying tens of thousands of dollars more over the life of the loan in interest charges. Before you end up taking out a home loan, wouldn't it be nice to get your credit rating up with our mortgage credit repair services in Frisco TX?
Request your FREE credit analysis with our Frisco mortgage credit repair services and learn about the steps you can take to improve your credit profile. Our credit experts have the tools and knowledge to align you with a home loan in the near future. Learn more about our Frisco FHA credit repair services by calling or emailing us today!