Improve My Credit Score Dallas TX
A low credit score doesn't just lessen your ability to get a mortgage, car loan and credit cards. It can make your life more expensive. If you get a loan, you'll probably have a higher interest rate. Potential employers and landlords look at credit scores, too. Are you wondering, "Is it possible to improve my credit?" It is!
At Financial Renovation Solutions, Inc., we've earned a reputation for helping clients who say, "I'm ready to improve my credit score." We're the trusted name in credit repair. We're proud to have the "Standards of Excellence" seal from the National Association of Credit Service Organizations (NASCO). That's why people in all walks of life come to us and say, " Improve my credit in Dallas TX."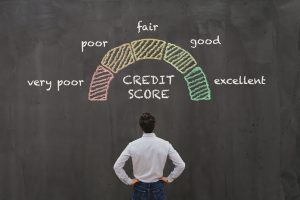 The FRS Credit Repair Process
When clients ask, "What can you do to improve my credit?" we start with a free credit analysis of all three major credit reporting companies (Experion, Equifax and TransUnion). If you tell us, "Improve my credit score" and enroll in our program, our certified credit professionals will get to work investigating all of your negative items and getting inaccurate and unverifiable items removed.
If you're asking, "Is that enough to improve my credit?" it often is. We'll go line by line on everything on your credit report, including:
Late payments
Collections
Tax liens
Repossessions
And more.
You won't have to worry about things like "Will I ever be able to improve my credit in Dallas TX" any longer, but our credit professionals do even more. When we hear "Improve my credit score" we can also recommend debts to pay off or pay down first. We also help people who tell us "Improve my credit" understand their credit score and what goes into it. You'll never have sleepless nights wondering, "How can I improve my credit score?" In Dallas TX. It's possible, with the help of FRS Credit.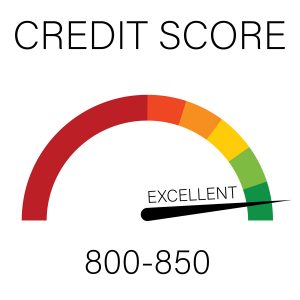 Contact FRS Credit and Say, "I'm Ready to Improve My Credit Score!"
If you're tired of being turned down for loans, paying high interest rates and having a bad credit score, give us a call at 214-856-0068 for a free credit analysis. Ask about our money-back guarantee You'll never have to wonder, "Why can't I improve my credit?" With the help of FRS Credit, you can! See what a difference an improved credit score in Dallas TX can make in your life.