Irving Credit Restoration Companies
The realization that you need to improve your credit is one that will make you want to take action. The professionals at Financial Renovation Solutions, Inc., are here to make Irving credit restoration possible for you.
We understand the struggles that come with not being able to pay all the bills you have. Some Irving credit restoration companies are so focused on getting new money in the door that they don't stop to think about the people who are struggling. At FRS Credit, we understand that choosing a company for credit restoration in Irving TX is a big decision.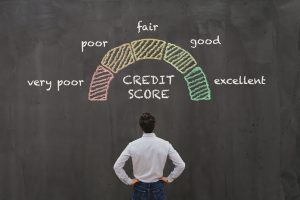 What's Included In FRS Credit's Irving Credit Restoration Program?
Unlike some Irving credit restoration companies, FRS Credit starts off with a credit analysis. This enables us to find out exactly what we need to add to your plan for Irving credit restoration.
We're also one of the credit restoration companies in Irving TX that focuses on working with all three major credit bureaus. Many of our customers see a jump of 50 to 150 points when they use our Irving credit restoration program.
We're also one of the only Irving credit restoration companies that offers a money back guarantee if we can't improve your credit score or get some negative items off your credit report (conditions apply).
When you choose us over other Irving credit restoration companies, you can count on these benefits:
We customize our plan to fit your needs.
Obtaining credit may be easier after you go through the restoration program.
We offer ethical and transparent service to every customer.
Many people don't realize that credit can also impact other areas of your life. Getting a job, being offered a promotion, finding a place to rent and getting a good insurance quote can all depend on your credit score.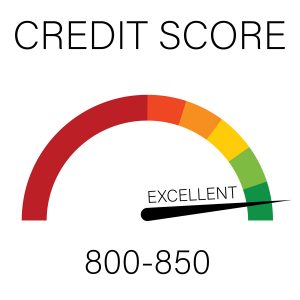 Contact Our Company for Credit Restoration in Irving TX
We're ready to show you why we stand out above other credit restoration companies in Irving TX. Give us a call at 214-856-0068 to learn more about how our Irving credit restoration program can help you.