McKinney Credit Repair Companies
Have you thought about your credit score and how it impacts the size of your monthly payments? Perhaps you have monthly credit card payments and auto loan payments at high interest rates. We, at Financial Renovation Solutions, Inc., get Texans, (and folks all across America), out of debt faster by raising their credit score.
McKinney Credit Repair Companies
We're the gold standard among McKinney credit repair companies.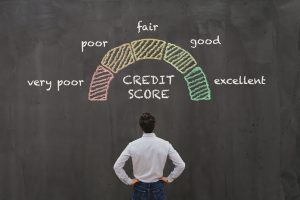 Most Effective Among Credit Repair Companies in McKinney TX
What is it that holds most folks back on valuable credit repair? As one of the most respected McKinney credit repair companies we can answer that question with certainty! Here are three main reasons:
Price
Length of time for desired results
Uncertainty about whether the process will work
The first reason, price, comes up a lot. However, if that's your concern, we can eliminate it immediately. That's because FRS Credit offers a free credit analysis before you even use our services. This speaks to our unsurpassed track record among McKinney credit repair companies.
The second item is a reasonable deterrent for many folks as they don't know that their score can improve significantly within one year! Thus, start today with the leader in credit repair companies in McKinney TX.
The third item has to do with trust. At FRS Credit, we've received the "Standards of Excellence" seal from the National Association of Credit Service Organizations (NACSO). NACSO advocates ethical practices for the credit repair industry. Their strong endorsement is what causes many of our clients to come to us for help!
Experience and Reputation: McKinney Credit Repair Companies
With the NACSO seal of approval, our clients know that we have an excellent reputation among all credit repair companies in McKinney TX. Furthermore, we've refined the process of removing inaccurate and unverifiable negative items from your credit reports from all three major credit reporting agencies:
Experian
Equifax
Transunion
Imagine the relief you'll feel when your score is much higher and you'll be able to reduce the amount of debt you're holding. It feels great to qualify for lower interest rates on credit cards with help from the reliable choice in credit repair companies in McKinney TX.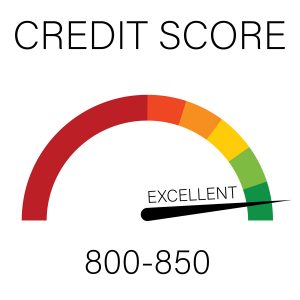 Contact FRS Credit and Empower Your Financial Options
Do you have any questions for us?
Please call us at 214-856-0068 and we'll outline the simple steps to a much better credit score with the best in McKinney credit repair companies!