McKinney Credit Restoration Companies
Who's a fan of creating greater financial freedom with almost zero effort? Almost everyone! If you're thinking about McKinney credit restoration, then it's time to call Financial Renovation Solutions, Inc. It's a little known fact that the major credit agencies make serious mistakes quite often. The king of McKinney credit restoration companies can fix this for you!
McKinney Credit Restoration Companies
FRS Credit: Highly Respected Among McKinney Credit Restoration Companies
The National Association of Credit Service Organizations (NASCO) evaluates the strength and reputation of companies like FRS Credit so that Texans won't be fooled by unscrupulous McKinney credit restoration companies. FRS Credit is honored to have received the "Standards of Excellence" seal from NASCO.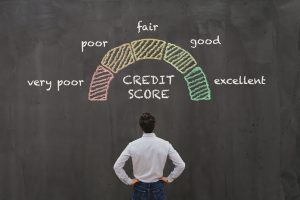 We think you'll be surprised at how easy it is to improve your credit score starting with your free credit analysis. As the first step in your important McKinney credit restoration, we'll get your credit reports from the three leading credit agencies:
Experian
Equifax
TransUnion
After that, we'll explain how removing errors (and there may be numerous errors) will improve your credit score. As the leader in McKinney credit restoration companies, we're ready to improve your financial future.
Getting Out of Debt Faster: Credit Restoration Companies in McKinney TX
At FRS Credit, we know many families are struggling with high interest rates on their credit cards and/or personal loans. Many families don't take the time to add up all the extra money they're paying due to their credit score. However, if they did, they'd likely take action on McKinney credit restoration today!
Here are some more compelling reasons to embark on your simple credit restoration in McKinney TX right away:
Your family will qualify for leases in better and safer neighborhoods.
You may qualify for new home and auto loans much more easily.
You'll get better interest rates on those loans.
Obtain credit cards with fantastic reward points.
Waive future security deposits on utilities with help from FRS Credit – the name in credit restoration companies in McKinney TX.
There are many more reasons to get started on your McKinney credit restoration. Your family will feel more positive about the future with a higher credit score.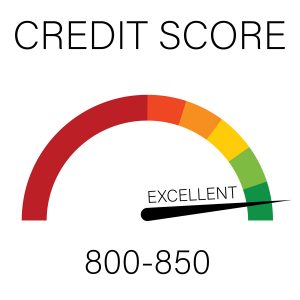 Contact FRS Credit: Expert Credit Restoration in McKinney TX
Go with the trusted experts!
Call us at 214-856-0068 to ask any questions about McKinney credit restoration today.