McKinney Credit Restoration Company
Financial Renovation Solutions is a McKinney credit restoration company that provides credit and financial consulting. Our team consists of experienced credit experts who are familiar with the latest laws regarding consumer rights.
McKinney Credit Restoration Company
Everything we do is honest, ethical and legal, so you can feel good when you work with us. Not only will we boost your credit score in the short term, but also we provide credit counseling to help you maintain and protect your credit score.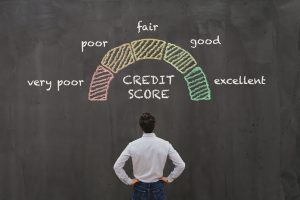 Why Good Credit Matters
Though some people say that a good credit rating is overrated, any credit restoration company in McKinney TX will disagree. Your credit score is probably the most important three-digit number you have in your life. It will impact many things you do, such as:
Taking out a home mortgage or car loan
Requesting new credit cards
Extending your line of credit
Applying for a new job
Getting low interest rates
Obtaining fast approvals
Negotiating power
Renting out a home or apartment
Avoiding security deposits/cell phone deposits
Poor Credit Has a Lifetime of Disadvantages
If you have a low credit score, it doesn't necessarily mean that you won't be approved for a loan or line of credit, but it does mean that the interest rates could be higher and the terms not as favorable. You lose your negotiating power, and you may be denied several times before you are accepted. The only way to overcome your financial situation is by working with a trusted McKinney credit restoration company.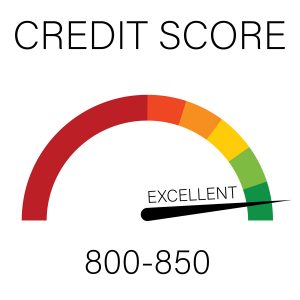 What to Expect
When you are ready to fix my credit in McKinney TX, the process will start with credit and financial consulting. Our credit experts will look over your credit report and verify each item. If there are any items that are outdated, inaccurate or unverifiable, we will have them removed. This usually results in a credit score boost of up to 150 points. Our credit restoration company in McKinney TX will also provide credit education.
Call our McKinney credit restoration company for your FREE credit analysis. It's time to put the past behind you and move onto bigger, better things!