McKinney FHA Mortgage Credit Repair Services
If you plan on purchasing a home in the near future, it's in your benefit to have a decent credit rating. If your credit score isn't where you would like it to be, McKinney FHA credit repair services can help. Financial Renovation Solutions works with people just like you who want to take advantage of lower interest rates, better loan terms and faster approvals in their homebuying experience.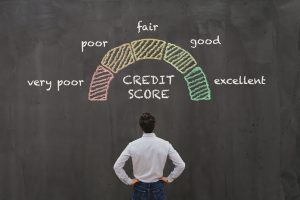 Honest, Ethical Practices
Here's how our McKinney mortgage credit repair services work. Our credit experts start by reviewing your credit report and looking for items that are not accurate. Perhaps these are debts that are unverifiable or outdated. Under the Fair Credit Reporting Act, you have the right to have this type of information removed from your credit report. Everything our McKinney FHA credit repair services do is 100% legal.
Benefits to Having Good Credit
When purchasing a new home, it's particularly important to have good credit. Not only are you more likely to be approved for the loan, but also you can expect the following benefits:
Lower interest rates
Higher spending limit
More negotiating power
Lower down payment
Qualify for more loans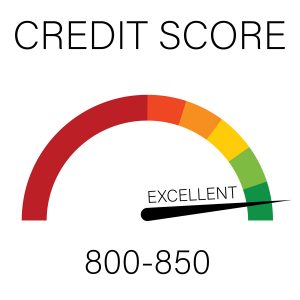 Build a More Attractive Credit Profile
The most important thing when applying for an FHA loan is to look attractive to lenders, and a low credit rating won't do you any favors. Let our FHA credit repair services in McKinney TX help you improve your overall credit profile so that you can be considered for a home loan. In addition to raising your credit score up to 150 points, we also provide credit education to teach you how to manage your credit rating in the future.
The technology our McKinney mortgage credit repair services uses is specialized for this industry as well. Using this software, we can determine how to raise your score in a relatively short time frame. If you have questions on the status of your account, simply log onto our online portal and see how our mortgage credit repair services in McKinney TX are progressing. Communication is key!
Get your FREE credit analysis today and learn more about our McKinney FHA credit repair services. Homeownership is closer than you realize!