Credit Restoration Company in Mesquite, TX
If you've got a low credit score, you may think it's just something you have to live with. However, many people have low scores because of debts that were never removed from their credit report when they were paid off or are too old to legally report, items that belong to someone else and are on there in error or things they simply forgot about that could be easily paid off. That's where Financial Renovation Solutions, Inc.'s Mesquite credit restoration services can help.
Credit Restoration Company
The certified credit professionals at FRS Credit are experienced at credit restoration in Mesquite TX. We can analyze your credit report thoroughly, get those negative items that don't belong their off and help you get started on the path to a strong credit score.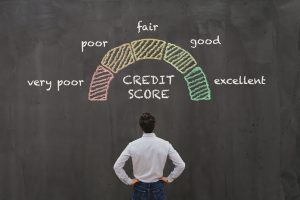 How Can a Low Credit Score Affect Your Life?
Our Mesquite credit restoration company has seen how a low credit score can keep people from achieving their dreams. It can prevent you from buying your first house or that much-needed new car. Potential employers and landlords often look at credit as well. Even if you're able to get a loan or credit card, without the help of our credit restoration company in Mesquite TX, you're likely going to be paying higher interest rates.
Those three digits that make up your credit score shouldn't define you. However, for a lot of companies, they do. That's why our Mesquite credit restoration team is committed to what we do.
Our Mesquite Credit Restoration Process
When you call our credit restoration company in Mesquite TX, we'll do a free analysis of your credit reports from the three major reporting companies at no obligation. If you hire us, our Mesquite credit restoration company will investigate every single negative items and get inaccurate and unverifiable ones removed. That includes:
Late payments
Collections
Judgments
Tax liens
Bankruptcies
Repossessions
And more. We'll also advise you on how to further improve your credit score going forward.
At FRS Credit., we've earned a reputation among Mesquite credit restoration companies for our commitment to integrity. Our Mesquite credit restoration team is honored to display the "Standards of Excellence" seal from the National Association of Credit Service Organizations (NASCO).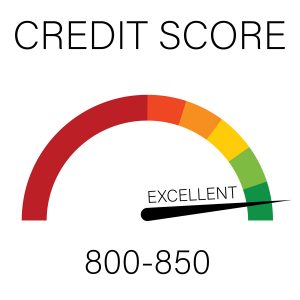 Call Us Today to Begin Your Credit Restoration in Mesquite TX
Talk to one of our Mesquite credit restoration experts. Call at 214-856-0068 for a free credit analysis. We look forward to being your Mesquite credit restoration company.