Credit Restoration Company in Plano, TX
At Financial Renovation Solutions, Inc., we take great pride in our reputation for Plano credit restoration. We have years of experience helping people who have low credit scores or poor credit reports to get back on track instead of falling further and further behind due to credit issues. Unlike other Plano credit restoration companies, FRS Credit listens to you, gathers pertinent information, makes a comprehensive, customized plan to repair your credit and then goes to work on your behalf.
Credit Restoration Company
We are the most frequent choice when people want excellent credit restoration in Plano TX. We always go the extra mile for our customers who may have encountered problems when they tried to get a home mortgage or a car loan. Few credit restoration companies in Plano TX can match FRS Credit when it comes to our services.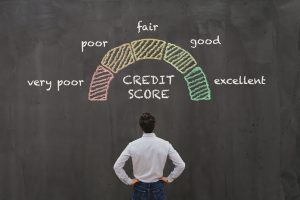 We talk to the leading credit bureaus like Experian, TransUnion and Equifax for you so you are spared all the confusing details and red tape. In addition, our Plano credit restoration approach includes a free credit analysis. Yes, that's right, we said free. What other Plano credit restoration companies charge you for, we give you outright.
There are other sound reasons to use FRS Credit rather than take risks with your credit restoration in Plano TX by going elsewhere. Our team of qualified professionals abides by the highest standards of customer service, ethical conduct, transparency and communication with our customers. So when you come to us for Plano credit restoration, you know you are dealing with the best people in the business.
What Makes FRS Credit Foremost Among Plano Credit Restoration Companies?
We stand out among credit restoration companies in Plano TX because we offer a 100% money-back guarantee if we fail to improve your credit score or have negative items taken off your credit report (certain conditions apply).
Many of our customers have their credit score raised by as much as 50 to 150 points.
We do Plano credit restoration by first assembling all the relevant information about your current credit status. We never use a one-size-fits-all approach. Everything we do for you is tailored to your particular situation.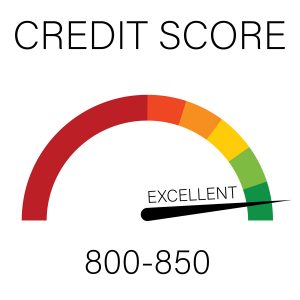 Contact Us Rather Than Other Plano Credit Restoration Companies
Call us today at 214-856-0068 for Plano credit restoration you will be pleased with!