Plano Credit Restoration Company
Financial Renovation Solutions is a Plano credit restoration company that provides credit and financial consulting for clients interested in boosting their credit scores. We handle everything in an honest, ethical manner, and everything we do is 100% legal.
Plano Credit Restoration Company
We don't cut corners or hide information. We help our clients to repair and rebuild their credit while providing educational resources for future credit management.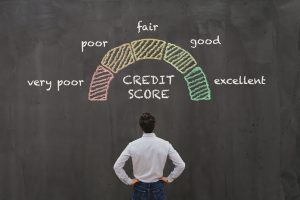 What Your Credit Score Says About You
Having good credit is very important. It's the first number that lenders and credit card companies look at to determine how you handle money. Here are some of the things they can learn from this three-digit number.
Money management
Payment history
Number of accounts
Credit limits
Debt levels
Bankruptcies or deficiencies
At the end of the day, lenders and credit card companies want to make sure that you will repay the borrowed money. People with good credit and strong payment histories leave a better impression than those with unpredictable or poor financial histories.
That said, unforeseen circumstances can and do happen. Our credit restoration company in Plano TX understands this. Perhaps you went through a divorce, had to short sale your home or pay a ton of medical bills. All of these things can hurt your credit score indefinitely, unless you work with a Plano credit restoration company to actively improve your rating.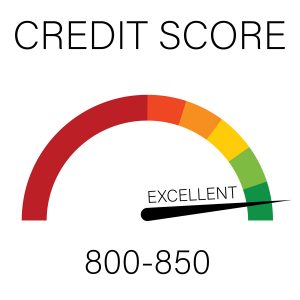 How We Help Consumers
If you find yourself asking, "How can I fix my credit in Plano TX?" you'll find the support and answers you need with Financial Renovation Solutions. Our credit experts start by reviewing your credit report and validating all items. If we cannot validate something, we have the item removed, thus boosting your credit score. There's no reason to have false information on your report if it's not true, yet as many as 42 million consumers do.
Our credit restoration company in Plano TX also provides education so that you can better understand what affects your credit score and how to safeguard it from future financial difficulties. Imagine the new opportunities you can take advantage (lower interest rates, faster approvals, more negotiating power) from working with