Credit Repair Experts in Rockwall, TX
Is a low credit score keeping you from reaching your goals? Your credit score can prevent you from buying your first home or a new car. It can even prevent you from getting a job you're highly qualified for or even being able to rent an apartment without a substantial down payment.  If you have loans or credit cards, you're probably paying higher interest rates than people with higher scores. That's why for many people in Rockwall credit repair begins with Financial Renovation Solutions, Inc.
Credit Repair Experts
Fair or not, a lot of people use someone's credit score to determine how reliable they are. But too often, that credit score is based on faulty or outdated information. The Rockwall credit repair experts at FRS Credit can go through your credit reports line by line and get unverifiable, inaccurate and outdated items removed through our proven Rockwall credit repair techniques.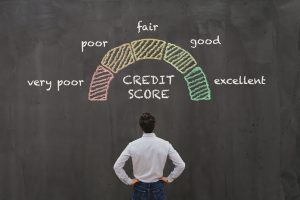 Why Is FRS Credit the Leader in Credit Repair in Rockwall TX?
We know that there are other Rockwall credit repair companies out there, but we can honestly say that we offer unmatched service. Our Rockwall credit repair experts have a commitment to honesty, transparency and ethical standards that is second to none.
Our credit repair experts in Rockwall TX have earned the Standard of Excellence Seal from the National Association of Credit Service Organizations (NASCO) — An Association of Responsible Credit Repair Advisors.
When you come to FRS Credit for your credit repair in Rockwall TX, you'll get:
A free credit analysis of your credit reports with the three major credit reporting agencies (Experian, TransUnion and Equifax)
A full money-back guarantee if our credit repair experts in Rockwall TX aren't able to increase your credit score (conditions apply).
Guidance from Rockwall credit repair experts in how to further improve your scores by paying off your debts strategically and using credit wisely.
A choice of Rockwall credit repair programs with transparent pricing and no hidden fees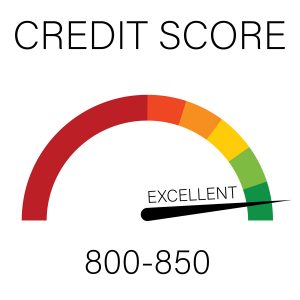 Call Today to Get Started on the Road to Rockwall Credit Repair
Don't wait any longer. Call our Rockwall credit repair experts at 214-856-0068 to get started. See what a difference taking control of your credit score will make in your life.