Ways To Improve Credit Arlington TX
If you have a poor credit score or a bad credit report, you might think the situation can't be remedied. At Financial Renovation Solutions, Inc., we find ways to improve credit that you never thought of because that's our business. Our ways to improve credit in Arlington TX are thorough, detailed, ethical and transparent. FRS Credit doesn't just promise you results – we get them for you.
We also make you aware of impactful steps you can take to improve your credit situation yourself. It's easier and quicker than you think. The minimal amount of time that you invest in improving your credit situation can pay off for you significantly in the long run.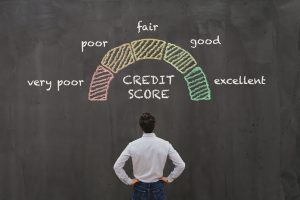 Our ways to improve credit begin with a free credit analysis that tells us a lot about your credit issues. We provide it as part of our ways to improve credit in Arlington TX. When you work with FRS Credit, you will also notice that we always go the extra mile for you. For example, we deal with the three major credit bureaus including Experian, TransUnion and Equifax so you won't have to.
We help you learn smart and simple ways to improve credit before things get out of hand and more difficult to correct. Even making small changes in what you have been doing regarding, for example, your credit card payments, can make a big difference for you. In addition to educating you about helpful ways to improve credit in Arlington TX, you'll begin to feel more in control of your circumstances and poor credit will no longer be such a headache.
Easy Ways to Improve Credit Yourself
This may sound obvious, but ways to improve credit in Arlington TX include paying your credit card bills on time. This really counts! Don't put off making payments or make them late if you can possibly help it.
Try not to open more credit card accounts unless you have to.
Monitor your credit report. This will give you key, up-to-date information on your credit status.
Make small credit card payments throughout the month to keep your balance in check.
Work on lowering your credit card debt and reducing your credit utilization percentage. That helps your credit score.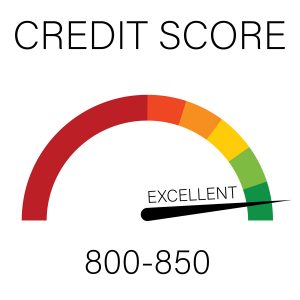 Reach Out to Us Soon
Call us at 214-856-0068 so we can demonstrate how we practice ways to improve credit.