Ways to Improve Credit McKinney, TX
You may not grasp all the fine points of your credit score or credit report. However, you might be all too familiar with the frustration, anxiety and distress you experience when your attempts to get a home mortgage or car loan fail due to poor credit. At Financial Renovation Solutions, Inc., we understand your feelings, so we find ways to improve credit that will get you back on the right track promptly. You can also make sure that your credit situation is favorable by learning a little about how credit works and what you can do to improve your circumstances.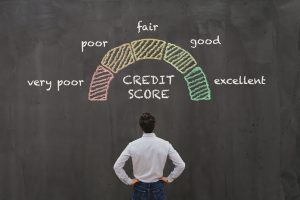 With us, credit repair is not a mirage. FRS Credit has dealt with countless people who, for whatever reason, have a low credit score. Our qualified experts study your situation carefully, then pinpoint ways to improve credit in McKinney TX that will remove all the obstacles preventing you from doing what you want. We use multiple ways to improve credit, starting with a free credit analysis. This gives us a full, detailed picture of your unique situation. We provide this service at absolutely no cost to you.
Our ways to improve credit in McKinney TX include teaching you what to do in the future to avoid experiencing difficulties. With everything going on in your life, it may be hard to set aside time to work on your credit score, but that time is minimal and well worth it. With a few simple fixes and pointers to keep in mind, you can free yourself of many typical credit worries.
How You Can Implement Ways to Improve Credit Yourself
Make sure you pay bills on time. Don't let them go to the last minute or pay them late if you can help it.
Among the ways to improve credit in McKinney TX is working on lowering the amount of your credit card debt. This, in turn, lowers your credit utilization percentage. A low credit utilization percentage helps your credit score.
Ways to improve credit include not opening new credit accounts if you can.
One of the ways to improve credit in McKinney TX is to stay on top of what's on your credit report. That way, you can catch problems and hopefully correct or mitigate them.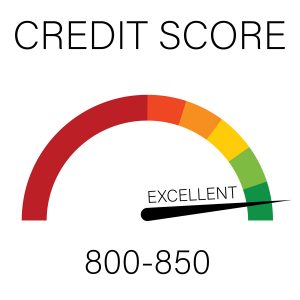 How to Contact FRS Credit
Call us today at 214-856-0068. We will start showing you our ways to improve credit and how they can help you!