Credit Repair Experts in Allen, TX
Most people don't even think about their credit scores on a regular basis — until they're shocked to find out that they don't qualify for a car loan or can't get a mortgage. That's when they turn to the Allen credit repair experts at Financial Renovation Solutions, Inc., for support. We're the premier Allen credit repair service, and we know what it takes to make lasting, positive changes to your credit score.
ALLEN, TX CREDIT REPAIR EXPERTS
What Makes Us the Credit Repair Experts in Allen TX?
Simply put: We don't make promises we can't keep. Our Allen credit repair system is designed around legally challenging and removing inaccurate, misleading and wholly mistaken black marks on your credit. We're so sure of our credit repair in Allen TX that we even offer a 100% money-back guarantee (limitations apply) so you risk nothing by giving us a try.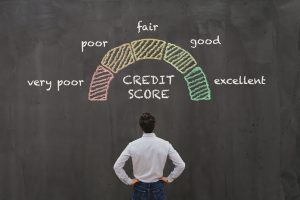 Our Allen credit repair experts start by pulling the Experian, TransUnion and Equifax records for every client and doing a free credit analysis. This helps us develop a plan of action for your Allen credit repair process.
How good are our Allen credit repair experts? Well, FRS Credit has been honored with the "Standards of Excellence" seal from the National Association of Credit Service Organizations (NASCO). Our service to our clients and the integrity of our Allen credit repair process can't be beaten.
What's the Value of Credit Repair in Allen TX?
You may not have spent much time thinking about your credit score before now, but it affects nearly every aspect of your life:
It determines the interest rate you pay on your credit cards and loans.
It defines your ability to obtain a car note or mortgage when you need one.
It can make or break your chances of obtaining a job in certain industries.
It controls the amount you pay on your car insurance, and home insurance.
There's no reason to let poor credit dictate your future. Our Allen credit repair experts can show you how to change things for the better.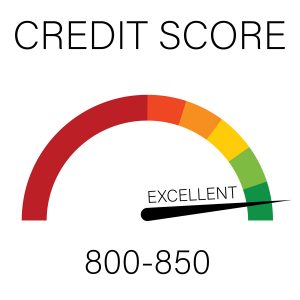 Call Today to Learn More About Allen Credit Repair with FRS Credit
Let our credit repair experts in Allen TX take a look at your credit and tell you what we can do. Give us a call at 214-856-0068 for a no-obligation credit analysis, and take control of your credit and your future.