Credit Score Improvement in McKinney, TX
At Financial Renovation Solutions, Inc., we know that many of our valued customers don't think about their credit score every day… but it's always in the back of their minds. That's actually a good thing because your financial health is an important part of your overall health.
Credit Score Improvement
Your McKinney credit score improvement can, and will, affect all of the following:
Your interest rate on credit card(s).
The quality of apartment you're able to rent.
Whether you can get an important home/auto loan when you need one.
Your interest rate on auto and personal loans.
At FRS Credit, we're the trusted name for your credit improvement in McKinney TX by starting you off with a free credit analysis!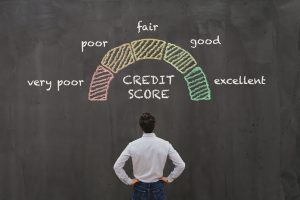 Who Checks Your Credit Score Improvement in McKinney TX?
Depending on your lifestyle and credit/loan requirements, quite a few companies and entities check your credit score on a regular basis. The great news is that FRS Credit can easily assist you with McKinney credit score improvement, and that will allow you and your family to feel greater financial freedom.
Here are examples of important companies, or entities, that will constantly check your credit score improvement in McKinney TX:
Experian
Equifax
TransUnion
Banks — when you apply for a loan
At FRS Credit, we remove damaging mistakes from your record that are inaccurate, unverifiable, incomplete, and misleading. These corrections directly cause your valuable credit improvement in McKinney TX. We offer a 100% money-back guarantee (where certain conditions apply). It's almost a certainty that you and your family will experience significant (or astounding) McKinney credit score improvement.
Why Is FRS Credit Respected in McKinney Credit Score Improvement?
We understand that our customers expect superior results, not promises. In some cases, they feel the enormous burden of very high credit card payments or auto loan payments and they reach a point where credit score improvement in McKinney TX is an outright necessity.
Here, at FRS Credit, we have some important agencies endorsing our ability to get results related to your McKinney credit improvement. One prominent example:
We're honored to have received the "Standards of Excellence" seal from the National Association of Credit Service Organizations (NASCO).
Many companies are not even eligible for this seal of excellence. NASCO was founded in 2007 and advocates ethical business practices and industry standards for McKinney credit improvement and the entire industry. They support and endorse companies like ours that offer powerful ways to improve your credit score and get out of debt faster.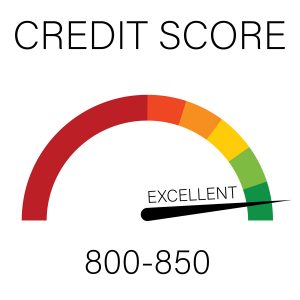 Contact Us: McKinney Credit Score Improvement
At FRS Credit, our priority is helping folks all around Texas (and beyond) breathe easier with respect to their finances and future financial empowerment for themselves and their families.
Call us at 214-856-0068 for your free credit analysis and to start the simple process of obtaining your credit score improvement in McKinney TX.